About Us
We aim to break the cycle of financial stress by offering fairer, kinder, more affordable loans that help Kiwi on low incomes to get ahead with money.
Our Vision
A just and equitable society, with the economic and social inclusion of all those living in Aotearoa New Zealand, including those who are most financially vulnerable.
Our Mission
To provide safe, fair and affordable finance options that enable financial inclusion and capability, and challenge structural and economic forms of financial exclusion.
Who We Are
We're a small, non-profit organisation focused on helping financially vulnerable New Zealanders get ahead with money. We provide ethical, interest-free loans that give Kiwis a 'hand up', not a 'hand-out'.
Ngā Tāngata means 'for the people' in Māori, which perfectly sums up what we're about. We're here to help people on low incomes to avoid the trap of 'loan sharks' and high-interest loans, to learn financial skills that last a lifetime, and to be able to better look after their families.
Our goal is to break the cycle of financial stress, to empower New Zealanders to become more financially capable, and to help them become better off in the long term.
For their families, for their future, and for generations to come.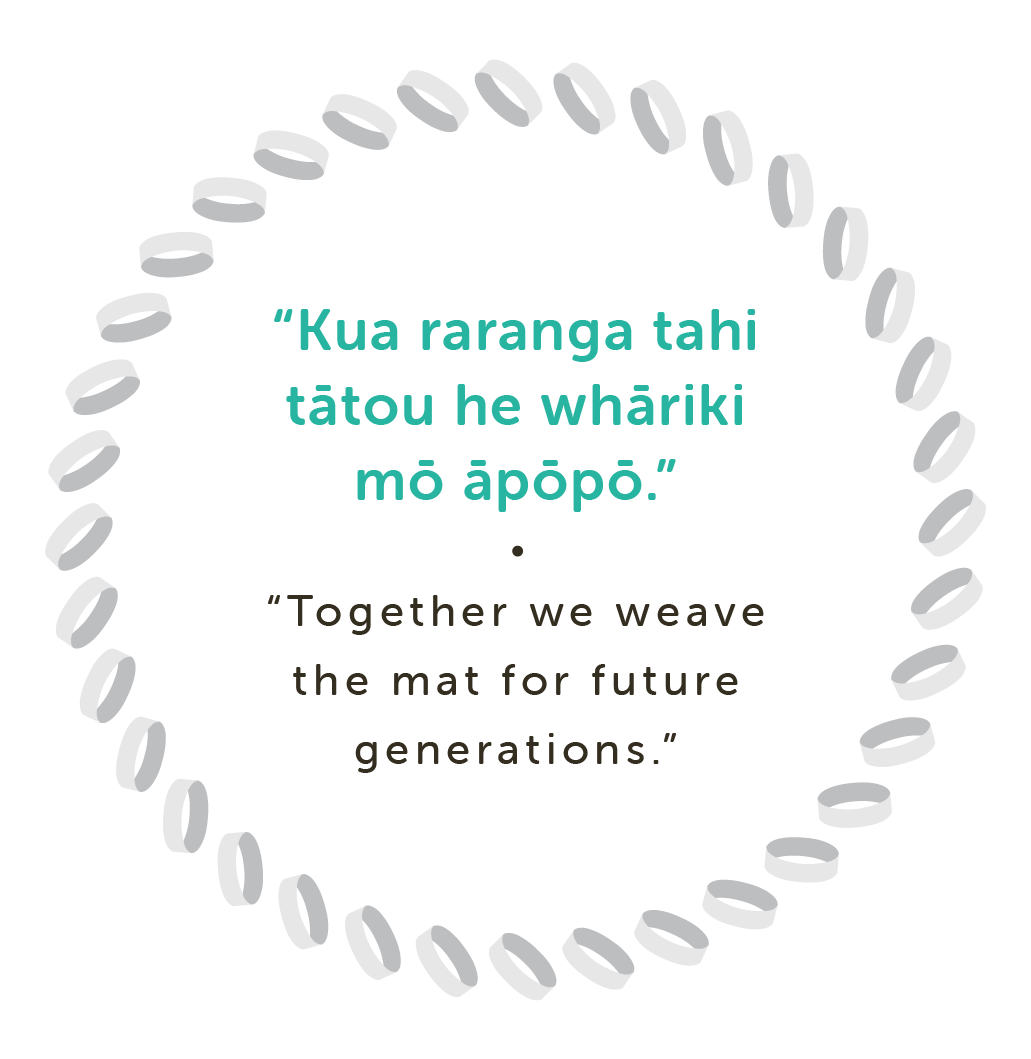 Our History
2009
Ngā Tāngata Microfinance was founded by Dr Claire Dale in partnership with Child Poverty Action Group, the NZ Council of Christian Social Services and NZ Federation of Family Budgeting Services.
2010
In 2010, Kiwibank came on board as our financial partner, enabling us to start offering little loans to New Zealanders on low incomes through partnerships with financial mentoring services.
2011
We began offering our 'GetAhead' interest-free, fee-free loans to help New Zealanders on low incomes to buy essential items, such as whiteware, medical fees or education/ training.
2012
We started providing 'GetControl' debt relief loans to assist people struggling with paying off high-cost, long-term debt or penalities – or for consolidating several debts.
2013
Kiwibank and Ngā Tāngata Microfinance Trust won the 'Greatest Contribution to a Sustainable NZ' Award (Supreme Award) as well as the 'Community Innovation' category at the NZI Sustainable Business Network Awards.
2021
We focus on working closely with financial mentoring services across Aotearoa New Zealand to ensure loan applicants are supported as they repay loans and to make positive, enduring changes to their financial wellbeing.
2022
With the support of our original founders, we consolidate to become a Trust. We also introduce our third loan product, the GetSet combination loan, and My Money Kete, a financial toolkit to help New Zealanders on low incomes get ahead with money.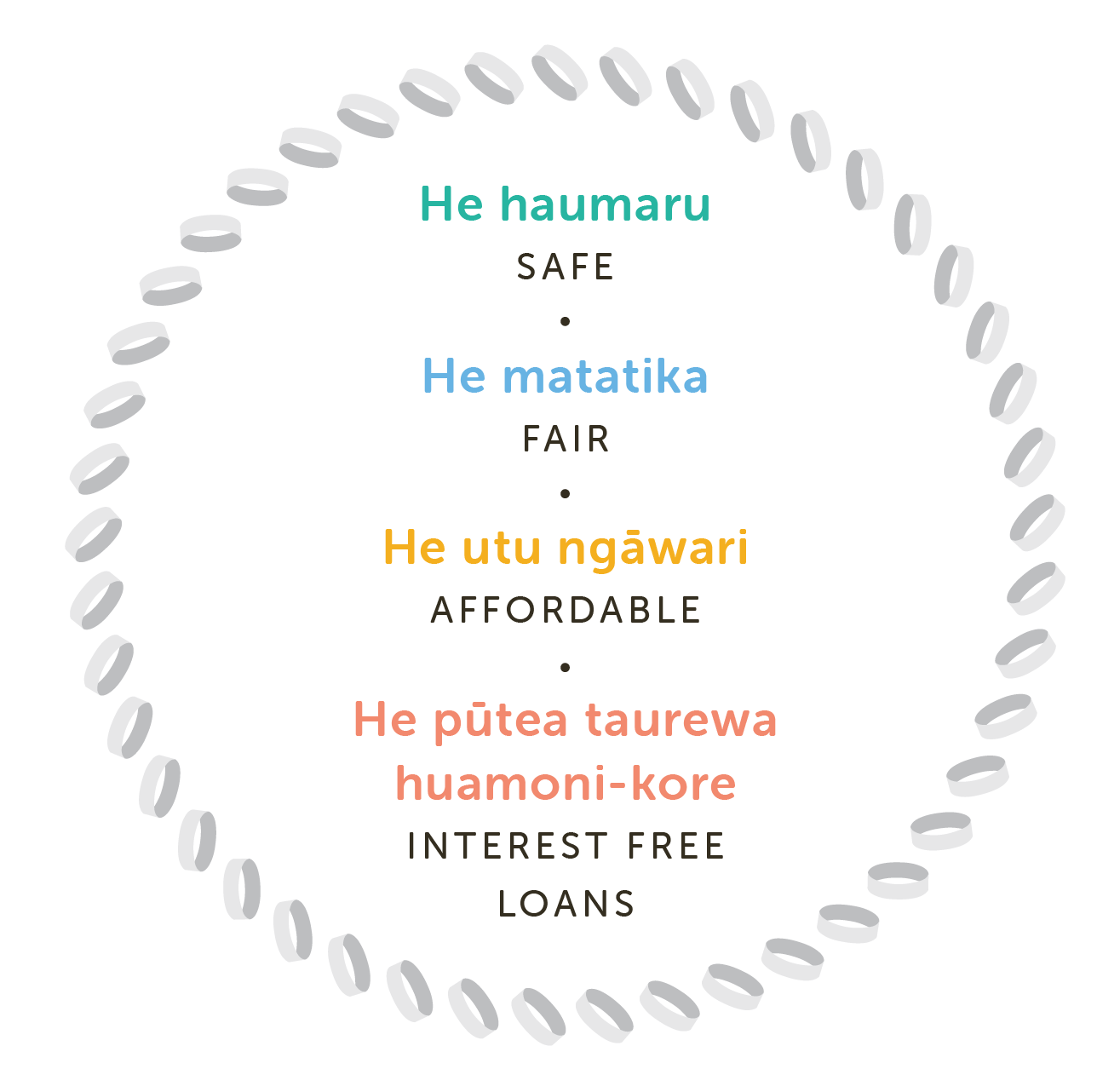 Our People
Our Board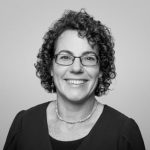 Nicola Brehaut (Chair)
A senior manager and board member with NTM since inception, Nicola is passionate about working with others to enable change.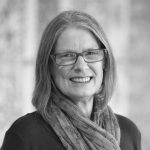 Dr M. Claire Dale
A Research Fellow at the University of Auckland, Dr Dale founded NTM to effect positive change to poverty levels in New Zealand.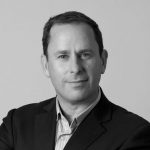 Craig Manley
A Chartered Accountant, Craig has over 18 years' experience in financial services, including CFO and Managing Director roles.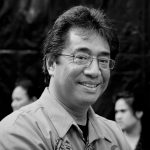 Ronnie Matafeo
The first registered Pacific Island quantity surveyor, Ronnie is chair of the Pacifica Mammas Arts and Cultural Trust and a leading member of the Auckland Methodist Central Parish.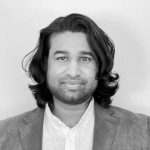 Shawn Reddy
Shawn is CEO of Te Whakaora Tangata, a key social service provider serving the most vulnerable communities of Aotearoa at grassroots and policy-making level.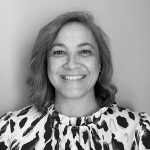 Racheal Monks
(Ngāpuhi, Ngati Rēhia)
Racheal is passionate about connecting people, generosity and technology to achieve better outcomes for tamariki and whānau in Aotearoa.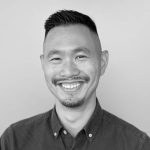 Chris Wong
With over 12 years in banking, sales and service leadership, Chris aims to enable better outcomes for New Zealanders by lifting collective financial wellbeing.
Our Staff
Jade Tapsell – CEO
Marcela Mingoti – Finance Manager
Linda McCallum – Budget Service Engagement Coordinator
Emilie Dobinson – Loans Officer
Jane Gibbin – Loans Officer Support & Financial Mentor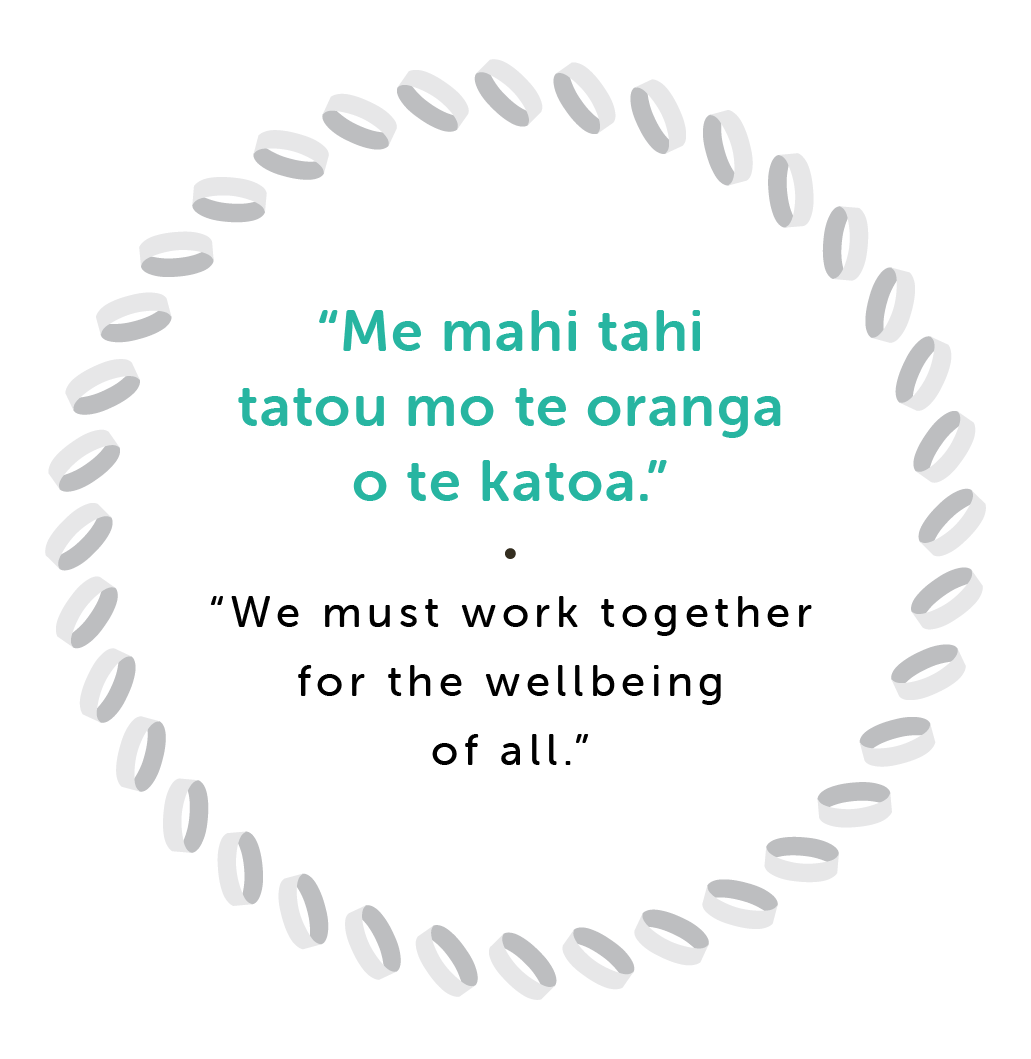 Our Key Partner
Big thanks to our financial partner, Kiwibank.
Our loans are backed by our financial partner, Kiwibank, who, like us, is dedicated to helping Kiwi become better off. Kiwibank provides the money for our interest-free loans, plus they've generously given us technical and commercial support to help us establish our services.
Thanks too to all of our other generous funders and donors – with your support, we can help more Kiwi get ahead with money.